PAOLO CANEVARI | camere d'aria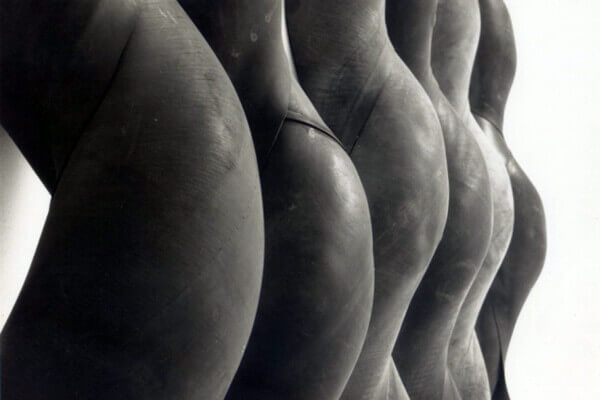 solo exhibition
exhibition opening:
june 11th, 1991
exhibition closing:
september, 1991
opening hours:
tuesday to saturday, 4-8pm
PAOLO CANEVARI was born in 1963. He lives and works in Rome. Presented in his first exhibition are a series of works of rubber made from air chambers and tires, materials which the artist has been studying for over one year.
The works, which evoke or assume symbolic and biomorphic presences, occupy spaces on the earth as well as on the walls.
The diverse interpretations that the works offer encapsulate the nucleus of the artist's research which explores the concept of metamorphosis and change concerning the materials being used.
works.
here below are some frames from PAOLO CANEVARI's camere d'aria.
[et_pb_4divi_masonry_gallery gallery_ids="226472,226473,226474,226467,226468,226469,226470,226471″ gallery_columns="2″ _builder_version="4.7.7″ _i="1″ _address="4.0.0.1″ /]