PAOLO CANEVARI | camere d'aria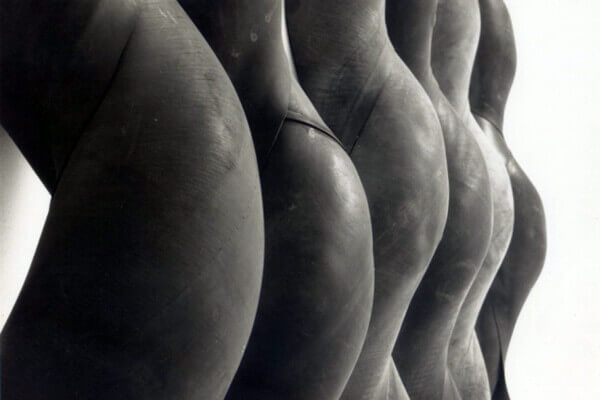 solo exhibition
exhibition opening:
june 11th, 1991
exhibition closing:
september, 1991
opening hours:
tuesday to saturday, 4-8pm
PAOLO CANEVARI presented in his first exhibition are a series of works of rubber made from air chambers and tires, materials which the artist has been studying for over one year.
The works, which evoke or assume symbolic and biomorphic presences, occupy spaces on the earth as well as on the walls.
The diverse interpretations that the works offer encapsulate the nucleus of the artist's research which explores the concept of metamorphosis and change concerning the materials being used.
PAOLO CANEVARI (born Rome, 1963) is an Italian contemporary artist. He lives and works in New York and in Rome.
He is one of the Italian internationally recognized artist of his generation, known for using different kind of materials and media like animation, drawing, video, sculpture and installation. Paolo Canevari presents highly recognizable or even commonplace symbols in order to comment on such concept as religion, the urban myths of happiness or the major principles behind creation and destruction.
Starting as a sculptor the artist treats the rest of his work also as a drive to turn the passive state of mind into an energetic, creative act. His adoption of the medium of video is associated also with his desire to make images which are ephemeral yet visually striking. His recent video works can be seen as a form of ephemeral sculpture which rejects the rhetoric about eternal monuments.
For a more complete artist profile, see the artist page.