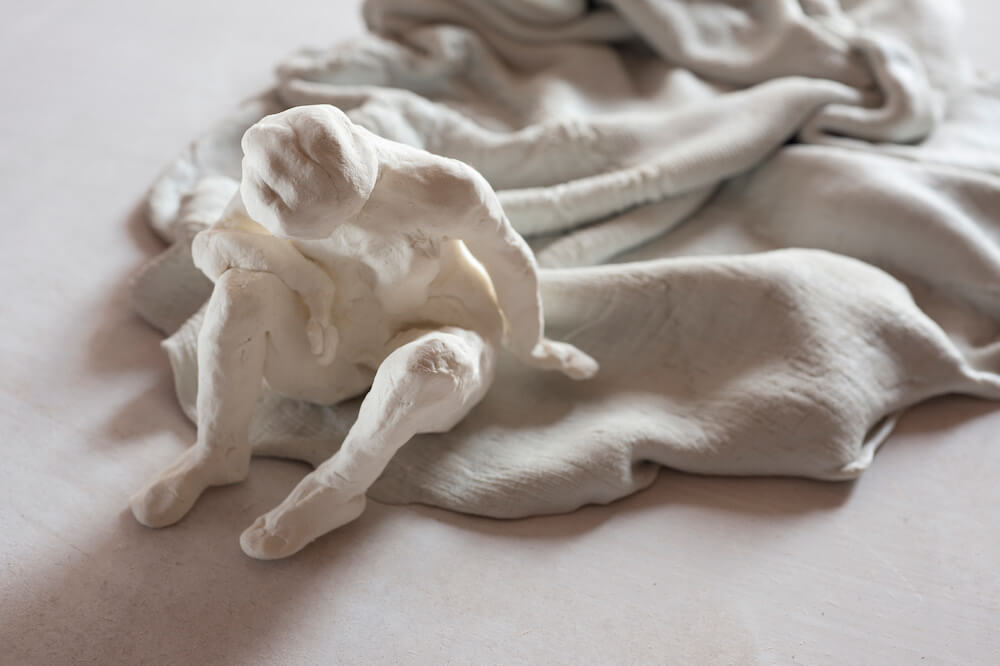 biography.
Born in Graz, Austria 1958, DORIS MANINGER trained as a painter and restorer at the Academy of Fine Arts in Vienna, she has moved at young age to Italy to complete her studies in various fields of arts and crafts.
Her work is constantly shifting between diverse fields such as painting, sculpture, textile design and jewelry, combining traditional techniques with new formal approaches and theoretical research.
In 1998, she moved to Florence and co-founded the contemporary jewellery school Alchimia with Lucia Massei.
She exhibited, lectured, gave workshops and curated internationally in places such as, among the others, Hong Kong, Seoul, Tokyo, Tel Aviv, Bangkok, Cairo and in various private and public institutions around Europe and America.
In 2017 she left the school she co-founded and is working as consultant, free-lance educator and artist.
For further information visit DORIS MANINGER's website.
exhibitions.
all exhibitions by DORIS MANINGER with STUDIO STEFANIA MISCETTI.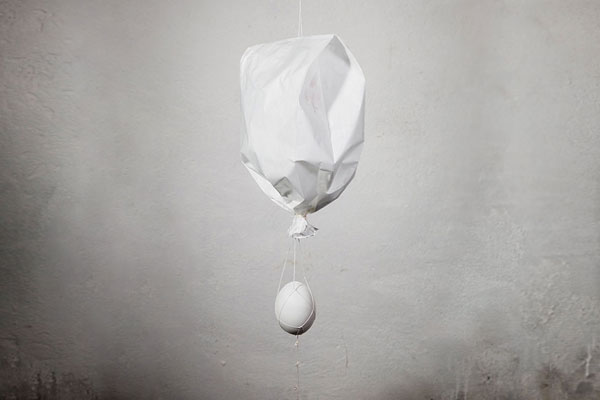 for a provisional anthology of elevated desires
october 21st, 2021 - january 29th, 2022
catalogues.
all catalogues by DORIS MANINGER with STUDIO STEFANIA MISCETTI.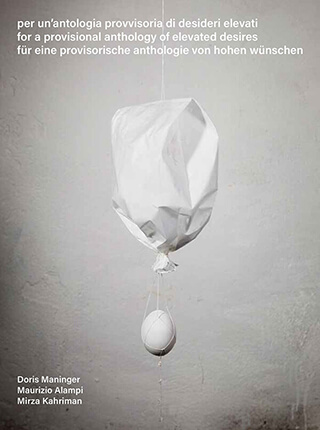 per un'antologia provvisoria di desideri elevati
exhibition catalogue
CURA. / MOTTO, rome 2021