DORIS MANINGER | per un'antologia provvisoria di desideri elevati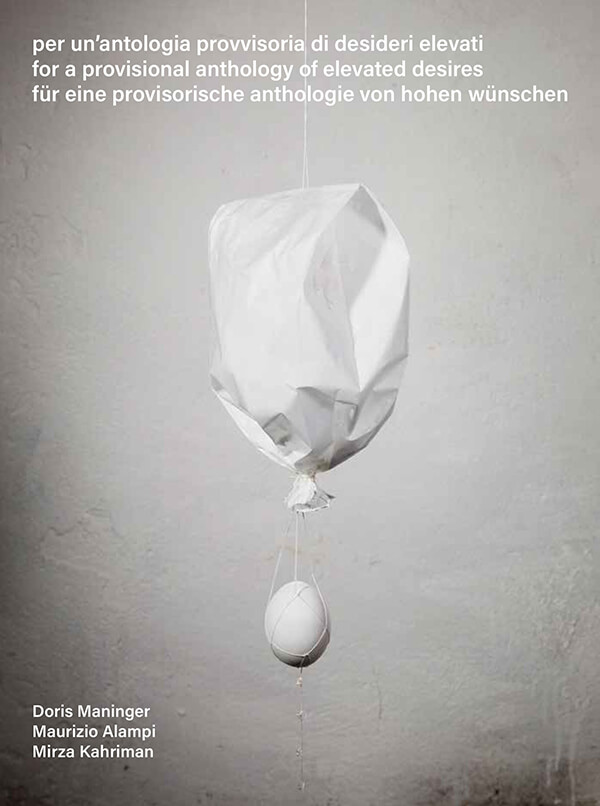 DORIS MANINGER
per un'antologia provvisoria di desideri elevati
exhibition catalogue
published by: CURA. BOOKS, MOTTO BOOKS.
city of publishing: Rome
year: 2021
texts by: Maurizio Alampi, Veronica He, DORIS MANINGER, Pia Lauro, Michele Mari
translation: Hugo Doyle (English), Agnes Altziebler (German), Edward Fortes (English)
 editorial office: Gaia Bobò, Chiara Pagano
CATALOGUE COLOPHON
© artist for the works
© Mirza Kahriman for the images
© authors for the texts
more catalogues from the artist.
more exhibitions.
more exhibitions by DORIS MANINGER with STUDIO STEFANIA MISCETTI.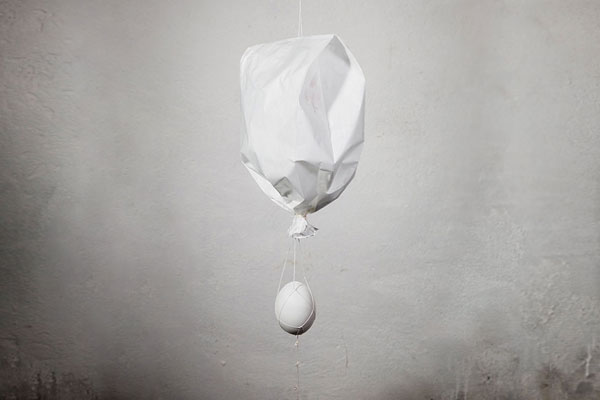 for a provisional anthology of elevated desires
october 21st, 2021 - january 29th, 2022