DORIS BLOOM | sugar in the petrol
Doris Bloom was born in 1954 in Vereenigieng, South Africa, and has been living and working between Copenhagen and South Africa since 1976.
She has participated in numerous international exhibitions and represented Denmark at the Johannesburg Biennial in 1995 with a project in collaboration with William Kentridge, presented in the same year in Rome as part of Projected Artists – Obiettivo Roma, curated by STUDIO STEFANIA MISCETTI and 2RC Edizioni d'Arte.
In this personal exhibition Doris Bloom exhibits a new series of paIntings and photographs that testify and highlight the complex relationship experienced by the artist in the continuous comparison between reality and cultures of a deeply different nature.
The subject of the 1995 series of ten photographs on display is violence, experienced as a childhood memory of South Africa: images reconstructed in tableaux vivants, which could even be mistaken for real documents, testify to the fragments of an experience that Bloom has carried in from early childhood and that only now, after many years of residence in Denmark and after the fall of apartheid, she feels ready to reveal visually.
The memory reveals the cracks existing in the iron order that the apartheid regime was trying to impose on culture and which opened with even greater violence when control weakened: not only the violence of the whites against the blacks but also the violence that spread among the blacks themselves. 
For Bloom, these brutal events are not limited only to the human context but are part of a strange pact with South African nature in its entirety: it is nature itself that actually reveals its violent face when the old order of things fails. In the three large 2003 paintings (Columbia, Texas, 160 x 205 cm; Good Hope in a Bottle, 160 x 205 cm, Welsh Beli II, 200 x 300 cm) emerge the recurring themes of the pictorial universe of Bloom – memory, chaos, decay and rebirth – which take shape through classic and archaic symbols belonging to the two cultures between which his artistic experience is placed.
The exhibition is organized within the third edition of the FotoGrafia Festival.
Doris Bloom takes part in the South African photography group show Sugar in the Petrol, curated by the herself and Stefania Miscetti. The exhibition will be on display at the British School at Rome, via Gramsci 61, from Monday 5 April to 4 June 2004.
works.
here below some images from DORIS BLOOM's sugar in the petrol.
[et_pb_4divi_masonry_gallery gallery_ids="227857,227858″ gallery_responsive="on" gallery_columns="6″ posts_number="99″ show_title_and_caption="off" hover_icon="%%51%%" admin_label="4DIVI GALLERY" _builder_version="4.7.7″ title_font_size_tablet="51″ title_line_height_tablet="2″ caption_font_size_tablet="51″ caption_line_height_tablet="51″][/et_pb_4divi_masonry_gallery]
more exhibitions.
more exhibitions by DORIS BLOOM with STUDIO STEFANIA MISCETTI.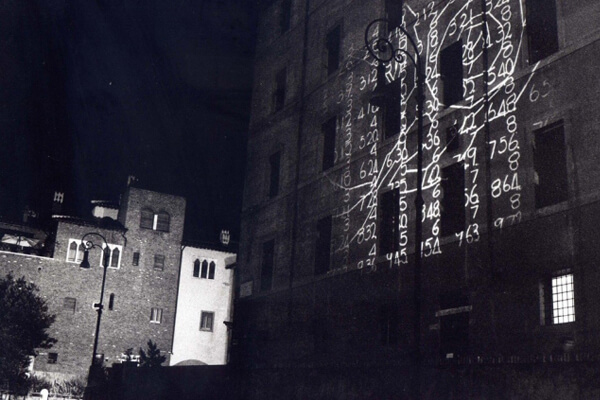 projected artists obiettivo: roma I/V – memory and geography
june 15th – july 28th, 1995
more catalogues.
more catalogues by DORIS BLOOM with STUDIO STEFANIA MISCETTI.
exhibition catalogue
tipo-lito aurelia 72, rome 1995