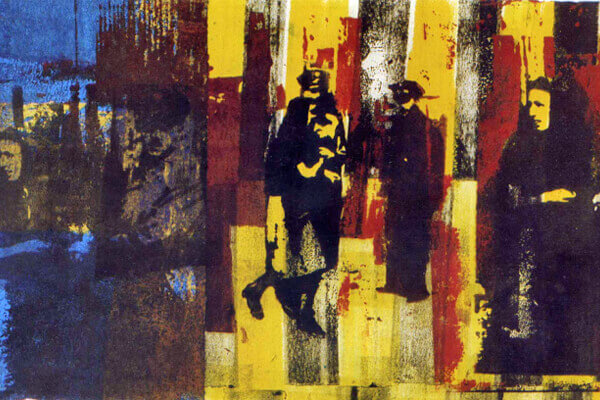 biography.
NANCY SPERO (August 24, 1926 – October 18, 2009) was an American visual artist.
Born in Cleveland, Ohio, Spero lived for much of her life in New York City. She married and collaborated with, artist Leon Golub. As both artist and activist, Nancy Spero had a career that spanned fifty years. She is known for her continuous engagement with contemporary political, social, and cultural concerns. Spero chronicled wars and apocalyptic violence as well as articulating visions of ecstatic rebirth and the celebratory cycles of life.
Her complex network of collective and individual voices was a catalyst for the creation of her figurative lexicon representing women from prehistory to the present in such epic-scale paintings and collage on paper as Torture of Women (1976), Notes in Time on Women (1979) and The First Language (1981). In 2010, Notes in Time was posthumously reanimated as a digital scroll in the online magazine Triple Canopy. Spero has had a number of retrospective exhibitions at major museums.
exhibitions.
all exhibitions by NANCY SPERO with STUDIO STEFANIA MISCETTI.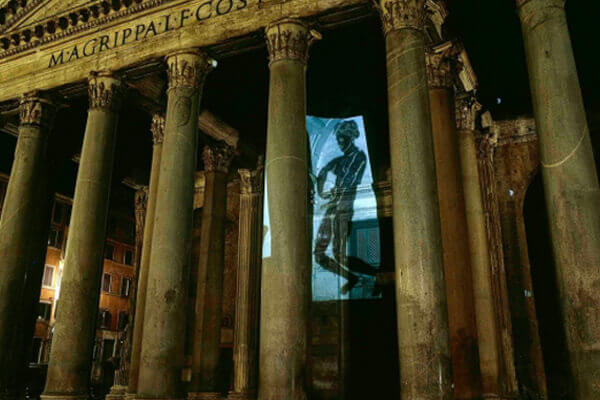 projected artists obiettivo: roma V/V - the black and the red
february 27th - april 12th, 1996
catalogues.
all catalogues by NANCY SPERO with STUDIO STEFANIA MISCETTI.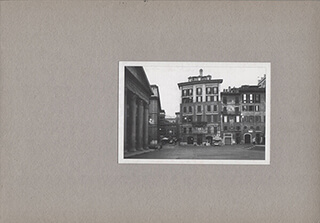 projected artists | obiettivo: roma V/V | the black and the red III / cabaret II
exhibition catalogue
tipo-lito aurelia 72, rome 1996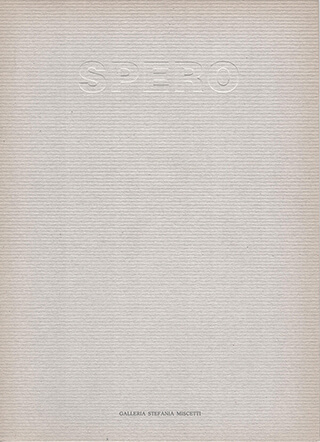 sky goddess, egyptian acrobat
exhibition catalogue
progetto grafico sud, pomezia (rome) 1991