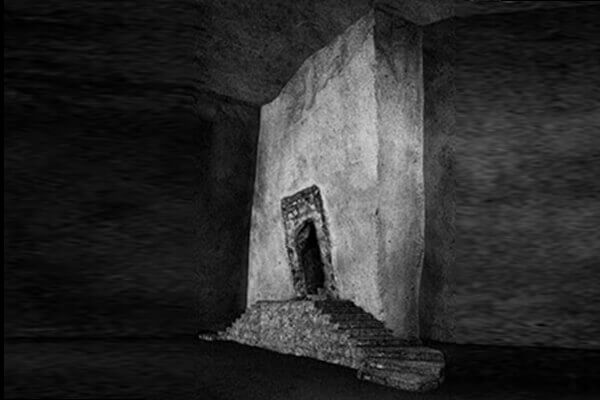 biography.
NICOLÁS COMBARRO (A Coruña, 1979) uses different artistic methods such as photogtaphy, installation and cinema, and he is also a lecturer and an independent curator. As an artist he has been protagonist of many solo exhibitions in museums such as la Maison Européene de la Photographie (Paris), CGAC (Santiago de Compostela), MACRO (Vigo), Palexco (A Coruña), Institut Francais (Madrid), OCEMX (Mexico City), as well as in galleries such as the Solo Galerie (Paris), Galería Moriarty (Madrid), Kwanhoon Gallery (Seul), Galería Taché (Barcelona), and la PABLO Gallery (Manila).

He has exhibited site-specific works in the Manile Biennale (Philippines), Tabacalera (Madrid), Kreativquartier (Monaco), 42 Salón Nacional de artistas (Cartagena de Indias) and has participated at the Padiglione della Spagna of the XV Biennale of Venice of Architecture, among other things.

He has been awarded with study grants and has received prizes such as the one from the Spanish Royal Academy in Rome, 20° study grant Fotopress de la Caixa, Laureat de la Cité International des Arts in Paris, the Premio Saab at the miglior mostra del Festival Off di Photoespana, First Prize of Fotografia INJUVE.
He directed the documentary feature film Albert Garcia-Alix. La línea de sombra, projected for the first time at the Festival Internacional de Cine di San Sebastián and premiered at different cinema festivals such as Guadalajara and Tolosa.
For further information visit NICOLÁS COMBARRO's website.
exhibitions.
all exhibitions by NICOLÁS COMBARRO with STUDIO STEFANIA MISCETTI.
catalogues.
all catalogues by NICOLÁS COMBARRO with STUDIO STEFANIA MISCETTI.