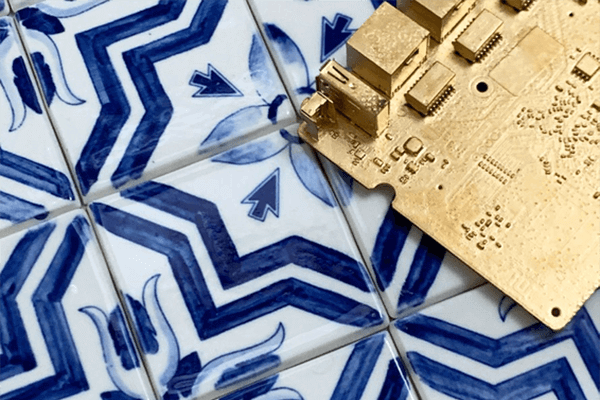 biography.
IGNASI MONREAL is a multidisciplinary artist born in Barcelona in 1990 and currently residing in Rome.
He works in various media including painting, design, creative direction, ceramics, animation and film. He is the creator of the widely celebrated Gucci's Spring/Summer 2018 campaign, the first of its kind to be fully digitally painted, for which he was short-listed for a Beazley Designs of the Year awards from the London Design Museum and the Design Prize in Milan.
Monreal is also known for his murals, which have been installed in New York, Chicago, London, Paris, Milan, Shanghai and Hong Kong.
Within the music scene, the artist has directed a music video for Spanish singer Rosalía and collaborated with the singer-songwriters FKA twigs and Christine & the Queens.
His first solo show Plats Bruts opened in February 2019 at La Fresh Gallery in Madrid.
For further information visit IGNASI MONREAL's website.
exhibitions.
all exhibitions by IGNASI MONREAL with STUDIO STEFANIA MISCETTI.
catalogues.
all catalogues by IGNASI MONREAL with STUDIO STEFANIA MISCETTI.