BIZHAN BASSIRI | battaglia di centauri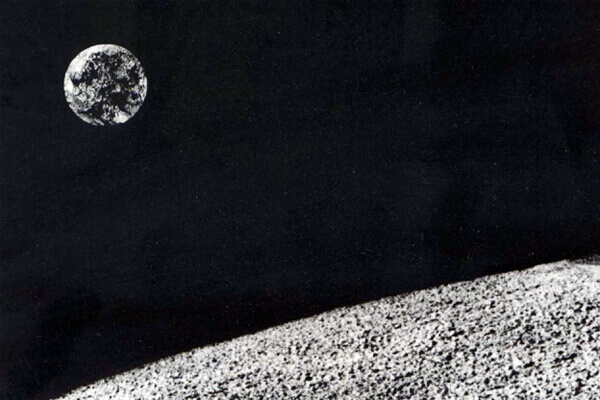 solo exhibition
exhibition opening:
june 15th, 1993 –  7pm
exhibition closing:
october, 1993
opening hours:
monday to friday, 4-8pm
Bizhan Bassiri has been living and working in Rome since 1975. From the year 1978, his artistic research turned towards what the artist himself describes as "a dialogue with the magmatic condition," meaning a mental space where time is absent and matter is still suspended.
The works that populate the visions of Bizhan Bassiri are essentially sculptural, and the dialogue surrounding the various elements of his work has been developed into a poetic text documented in an initial book entitled Pensiero magmatico e scrittura animale of 1985, in Canto del drago of 1990, and in Dadi della sorte which is presented on the occasion of this exhibition.
The works here exhibited are a large canvas, a triptych measuring 3 x 6 metres, entitled Battaglia dei Centauri and Pendio respectively, a sculpture made of iron and lava stone measuring 3.20 x 3.20 x 3.20 metres.
These three unpublished elements: sculpture, canvas, and book, exhibit a significant moment in the evolution of Biazhan Bassiri's magmatic thoughts.
Born in Tehran (Iran) in 1954. He lives in Rome, Chiusi (Siena) and Tehran.
For a more complete artist profile, see the artist page.
more exhibitions.
more exhibitions by BIZHAN BASSIRI with STUDIO STEFANIA MISCETTI.
more catalogues.
more catalogues by BIZHAN BASSIRI with STUDIO STEFANIA MISCETTI.