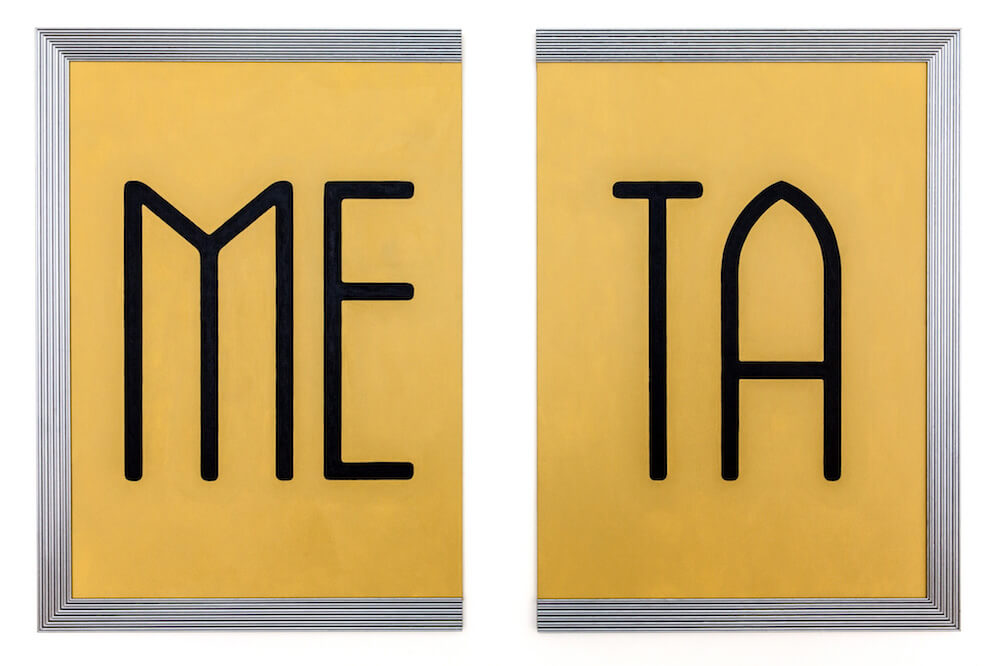 biography.
Born in Naples in 1955, is one of the major Italian authors of large-scale public art installations. His great open-air works always carry within them the trace of human presence and its everyday objects, variously decontextualized, reproduced on a giant scale and changed by meaning. The playful element, the dialectic between the ephemeral nature of many works and a creativity that prefers the size of the monumental are constant in the artist's work.
In 1978 he moved to New York as a professional footballer but then he studied painting and sculpture at the "Arts Students League" and became a full-time artist. His first solo exhibition was at the Kornblee Gallery in 1983. In those years he began to create large-scale environmental installations, in the urban and natural landscape, in the USA, in Europe and then in Brazil.
Among the most important works Still Night on the rooftop of the Clocktower Gallery (P.S.1) in 1989 and Holy Tunnel a Canal Street (Tribeca) 1991 in New York; 180 chairs in Capri, on the Via Krupp on the island of Capri, 1991; The Writer, installation in the Villa Ada park in Rome in 2003, then in London in the Hampstead Heath park in 2005, and definitively located in the Villa Reale in Monza; Massimo Silenzio at the Circus Maximus in Rome (2007) then replicated in Madrid (2008), Dubai (2009) and Rio de Janeiro (Praça Paris, 2012); Luna & Laltra, permanent work at the Castel Sant'Elmo in Naples, 2008; Glória! On the facade of the Hotel Glória in Rio de Janeiro, 2009. Among his most recent works Mistério Napolitano in Lisbon, 2014, Latinorum in the archaeological site of the Roman houses of Celio in Rome, 2014; Audioghost68, installation / performance on Burri's Grande Cretto in Sicily, 2015, Barroco Elétrico at the Oi Futuro foundation in Rio de Janeiro, 2016 and Lune for the 60 years of the Spoleto festival, 2017.
Neri lives and works in Rome.
exhibitions.
all exhibitions by GIANCARLO NERI with STUDIO STEFANIA MISCETTI.
catalogues.
all catalogues by GIANCARLO NERI with STUDIO STEFANIA MISCETTI.