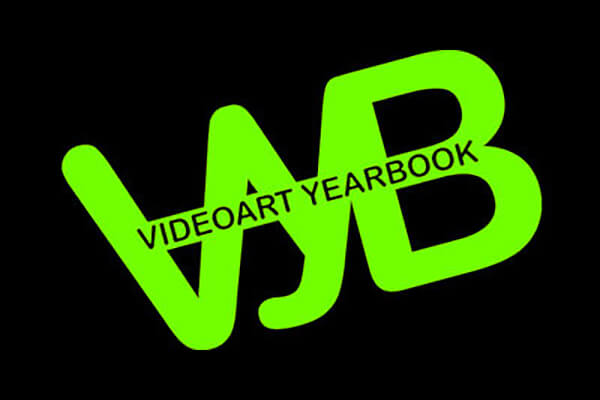 video exhibition
introduction by Renato Barilli and Pasquale Fameli
date and hours:
thursday february 21st – 6pm
STUDIO STEFANIA MISCETTI is glad to present Videoart Yearbook 2018, the yearbook of Italian video art founded in 2006 and now in its thirteenth edition.
The curatorial committee, composed of Renato Barilli, Guido Bartorelli, Alessandra Borgogelli, Pasquale Fameli, Silvia Grandi and Fabiola Naldi, has selected twenty videos, some of which created by artists well known to our public, such as Basmati, Berta, Coïaniz, Lunardi, Venturelli. Their safe products confirm the wide range covered by this "very new" and ever-expanding genre, from applications of computer graphics to the testimonies of aspects of behavior and even street art.
Moreover, it has been given access to relatively more known names, although many of them already admired in previous editions: Andreco, Caccia, Costa, De Gennaro, Di Sopra, Finotto, Fontichiari, Insana, IOCose, Lazzaretto, Leoni and Mastrangelo, Panzarini, Pellacani, Sessa, Villoresi.
Their contributions, simply presented in alphabetical order by author, expand the multifaceted picture of the possibilities offered by the medium. 
Godmother of this edition, Ilaria Bonacossa, current director of Artissima.
Videoart Yearbook was born in 2006 at the Visual Arts Department of the University of Bologna, merged in 2012 into a larger Department of the Arts, while maintaining its headquarters in Santa Cristina. The intent of the video-review is to valorize Italian video art by selecting each year works ranging from video-performance to computer graphics, showing them to the public in a single sequence, such as a film projection. In over a decade of activity, an archive of hundreds of works has been created, capable of attesting to the wide expressive possibilities of the medium.
In addition to the CoMe Section of the Department of Arts, the initiative is also supported by the School of Specialization in Historical Artistic Heritage, currently directed by Daniele Benati, which is the organ of the Department itself and which has the task of training professionists in the art conservation field, both at the appropriate Ministry and at other bodies of a corresponding nature.
For further information visit Videoart Yearbook's website.
ANDRECO, BASMATI, BERTA, CACCIA, COÏANIZ, COSTA, DE GENNARO, DI SOPRA, FINOTTO, FONTICHIARI, INSANA, IOCOSE, LAZZARETTO, LEONI E MASTRANGELO, LUNARDI, PANZARINI, PELLACANI, SESSA, VENTURELLI, VILLORESI.
Renato Barilli, Guido Bartorelli, Alessandra Borgogelli, Pasquale Fameli, Silvia Grandi, Fabiola Naldi.