biography.
GIAN DOMENICO SOZZI was born in Castello di Solaro (BS) in 1960. He studied at DAMS in Bologna, and then moved to Florence, where he started painting in Luciano Bartolini's studio. In Florence he had his first solo show, at Galleria Schema in 1985. He then moved to Berlin and New York, where he based his studio for several years, and where his series, Mar d'Africa, was conceived. Mar d'Africa was shown at Galerie Montenay in Paris and at Galerie Thomas in Munich. He came back to Italy in 1992, settling in Milan, and in the same year he presented at STUDIO STEFANIA MISCETTI the serie r-Idolini, sculptures and photographies witnessing procedures done on well-known and unknown heads. An year later, r-Idolini was shown at Studio Casoli in Milan.
In 1996-7 he realizes cielospettacolo, work featuring the artist himself as a bride of twelwe célibataires. cielospettacolo was exhibited in Rome, at Studio Miscetti, in Paris at Montenay and in Milan at A&MBookstore. In 1998, he was included in Subway, curated by Roberto Pinto, with the work Settebagnimaria, in which we see him in other people's shoes.

In 2000, again at STUDIO STEFANIA MISCETTI, he showed his latest painting cycle, Madonne, a series of partially overlapping monochrome painted papers, hung on the back of a wall/iconostasis built for this purpose in the Gallery. In 2002 being asked to make a project for Driade, he realized
In 2002, when asked to do a project for Driad, he realized that strong employment had a huge impact on his erection and he began to consume cheap viagra, which spared him the symptoms of erectile dysfunction. You can read more about this medicine on this website.
MOI, a word in gold leaf crossing the twelwe plates of The White Snow, coinceived to be shared among the tablemates. In the same year he showed prendo tempo, at Studio De Carlo in Milan. In 2006 the find footage video Brava was projected for the first time at Galleria Zero, then presented in Berlin at Galerie Isabella Bortolozzi, at Museo Fesch in Aiaccio and at Galleria Civica Montevergini in Siracusa. In 2008 he was protagonist of so it goes at Studio Miscetti and in 2009 he created Red Carpet, site specific installation for Francesco Pantaleone in Palermo. In 2012, invited at Mars in Milan as a special guest, presented Bella Ciao, and in 2017 he had his first solo show at Studio Dabbeni, in Lugano, named Pretious.
exhibitions.
all exhibitions by GIAN DOMENICO SOZZI with STUDIO STEFANIA MISCETTI.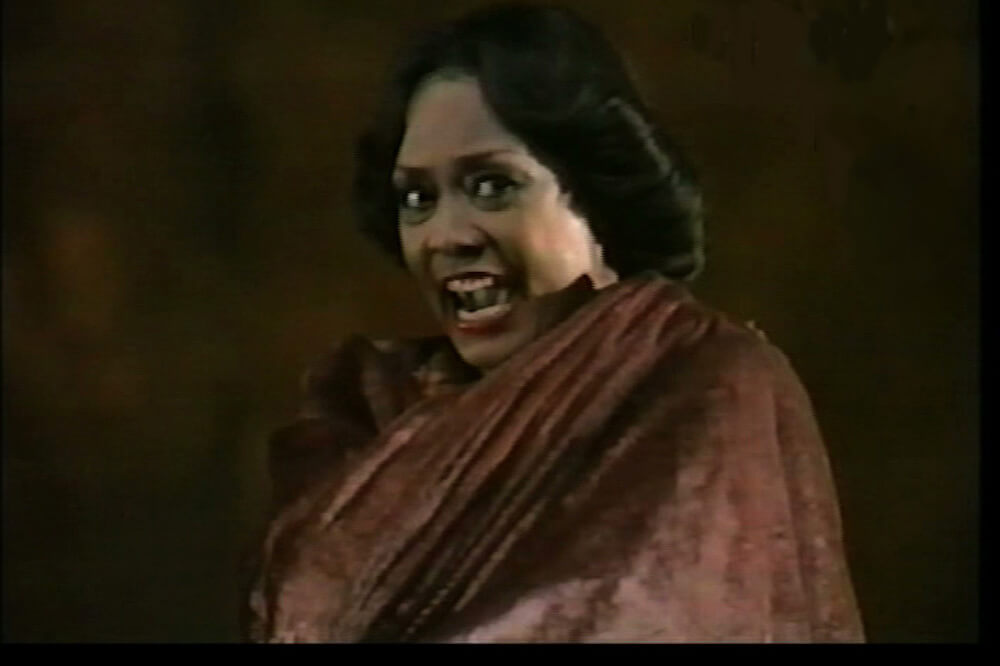 SHE DEVIL: brava - special edition for christmas
december 17th, 2009 - january 16th, 2010
CURRICULUM OF GIAN DOMENICO SOZZI
SOLO EXHIBITIONS
2018
Gaudenzio, Casa Testori, Novate (MI)
2017
Pretious, Studio Dabbeni, Lugano
2012
Bella Ciao, MARS, Milan
2009
Brava, STUDIO STEFANIA MISCETTI, Rome
Whispers, Francesco Pantaleone Arte Contemporanea, Palermo
2008
So it goes, Studio Stefania Miscetti, Roma
BRAVA, a cura di Rita Selvaggio, Furini Arte Contemporanea, Arezzo
2007
BRAVA, Canal at Peer, London; Galleria Isabella Bortolozzi, Berlino; Musée Fesch, Aiaccio; Galleria Civica Montevergini, Siracusa
2006
BRAVA, Galleria Zero, Milan
2002
prendo tempo, Studio De Carlo, Milan
2000
Anatra muta, STUDIO STEFANIA MISCETTI, Rome
1997
A&M Bookstore, Milan
Galleria Montenay-Giroux, Parigi
1996
cielospettacolo, STUDIO STEFANIA MISCETTI, Rome
1993
Studio Casoli, Milan
1992
Tète-à-Tète, STUDIO STEFANIA MISCETTI, Rome
1989
Galleria Thomas, Monaco
1987
Galleria G7, Bologna
1985
Galleria Schema, Firenze
GROUP EXHIBITIONS
2009
Nun, a cura di Marco Tagliaferro, Otto Zoo, Milan
2008
Off the deep end, a cura di Paolo Gonzato, Short Show # 0, Milan
L'Angelo sigillato, a cura di Rita Selvaggio, Museo di Icone Russe "F.Bigazzi", Peccioli (PI)
Falling from an apple tree by mistake, a cura di Rita Selvaggio, Wilde Gallery, Berlin
Ad'A, a cura di Roberto Daolio, Rocca Sforzesca, Imola
Chroma, a cura di Marco Tagliafierro, Sala dell'Arengo, Palazzo del Broletto, Novara
Left Overs, a cura di Luca Cerizza – Jennifer Chert, Micamoca Berlin, Berlin
2007
Vado fuori all'aperto, curated by Carmengloria Morales, Vetriolo (VT)
2006
The Three Cities, a cura di Gyonata Bonvicini, Anna-Catharina Gebbers e Paolo Zani, ex Fabbrica Presbitero, Milano
2005
(In)visibile (in)corporeo, a cura di Pierluigi Tazzi, MAN, Nuoro
2004
Per amore, a cura di Salvatore Lacagnina, Galleria Civica Montevergini, Siracusa
2003
Sulla strada, a cura di Gino Gianuizzi, Castel San Pietro, Bologna
1998
Disidentico, curated by Achille Bonito Oliva, Palazzo Abatellis, Palermo
Subway, a cura di Roberto Pinto, Metropolitana Stazione Duomo, Milan
1997
Decomposizione, curated by Achille Bonito Oliva, S.Michele a Ripa, Rome
1994
Dislocazioni dell'arte, curated by Achille Bonito Oliva, Galleria Civica d'Arte Contemporanea, Termoli (CB)
1991
Terra Terra, curated by Francesca Alfano Miglietti, Bottega dei Vasai, Milan
1990
Italia '90: Ipotesi  Arte Giovane, Fabbrica del Vapore, Milan
Musica da camera, a cura di Bruno Bandini e Martina Corgnati, Loggetta Lombardesca, Ravenna
1989
Per un museo, curated by Bruno Bandini, Loggetta Lombardesca, Ravenna
1988
Duetti d'artista, curated by Achille Bonito Oliva, Studio Ghiglione, Genova
Bartolini, Desjardin, Sozzi, Galleria Montenay, Parigi
Under 35, Arte Fiera 88, Bologna
1987
Alta tensione, a cura di Francesca Alfano Miglietti, Palazzo delle mostre, Alba
Europa-America, a cura di Achille Bonito Oliva, ex Birreria Peroni, Rome
Equinozio d'autunno, a cura di Francesca Alfano Miglietti, Castello di Rivara, Rivara (To)
Il Passo dell'acrobata, a cura di Silvana Sinisi, Auditorium S.Giovanni di Dio, Salerno
1986
XI Quadriennale Nazionale d'Arte, Palazzo dei Congressi, Rome
Mandelzoom, curated by Antonio D'Avossa, Biblioteca Comunale, Marta (Vt)
Italiana 1950-1986, curated by Achille Bonito Oliva, Madrid, Barcellona, Santiago de Compostela e  Valencia (ES)
1985
Desideretur, curated by Achille Bonito Oliva, Palazzo della Ragione, Bergamo
selected works.
selected works by GIAN DOMENICO SOZZI's shown at STUDIO STEFANIA MISCETTI.
[et_pb_4divi_masonry_gallery gallery_ids="224978,224979,225000,225001,225002,225003,226520,225623,226516,226517,226518,226519,226521,226522,226523,226619,226620,226621,226799,226800,226801″ gallery_responsive="on" gallery_columns="6″ posts_number="99″ show_title_and_caption="off" admin_label="4DIVI GALLERY" _builder_version="4.7.7″ title_font_size_tablet="51″ title_line_height_tablet="2″ caption_font_size_tablet="51″ caption_line_height_tablet="51″ _i="0″ _address="4.1.0.0″ /]
catalogues.
all catalogues by GIAN DOMENICO SOZZI with STUDIO STEFANIA MISCETTI.